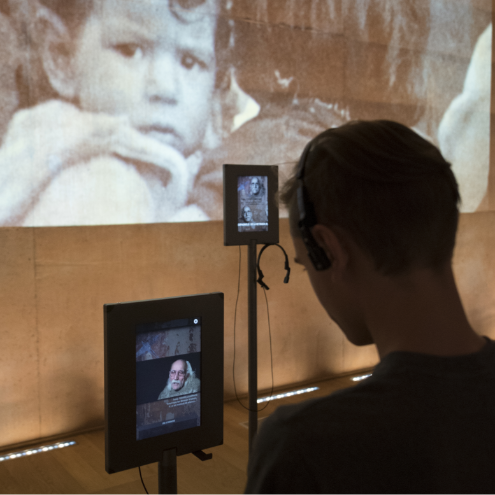 VISIT THE MEMORIAL
You can visit the Rivesaltes Camp Memorial at your own pace with the video guide "The voices of the Memorial" for the outside area and the permanent collection. Tours are available in six languages: French, Spanish, Catalan, English, German and French Sign Language.
Guided tours to "discover the Memorial" are occasionally organised during school holidays or on European Heritage days.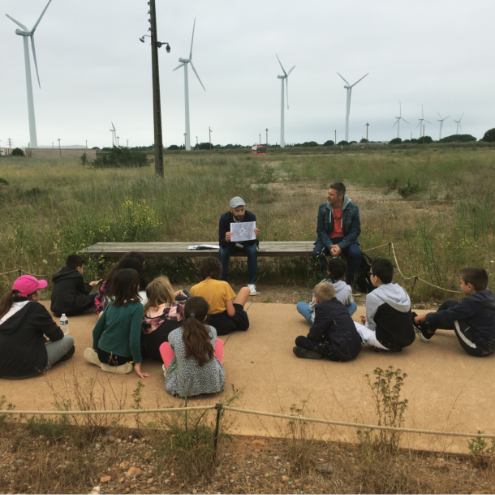 FAMILIES AND YOUNG PEOPLE
Whether in groups or with their family, children are invited to discover the Memorial and the history of the Rivesaltes Camp during visits or themed workshops with our mediators. These sessions are organised on request.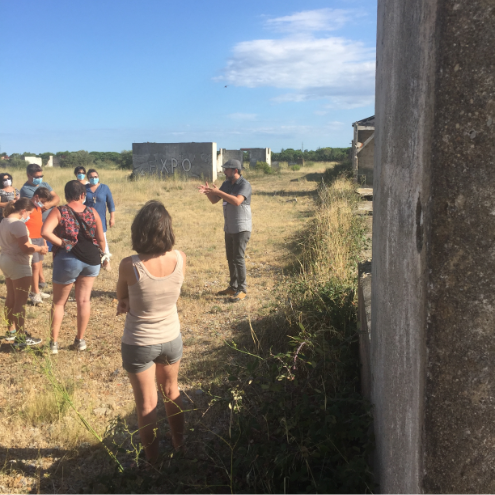 THEMED VISITS
The Memorial organizes group visits from time to time, at no additional cost to the entrance ticket.
Visit / general presentation of the Memorial and the Rivesaltes camp / every day at 11 am during school holidays (zone C) Architected visit…