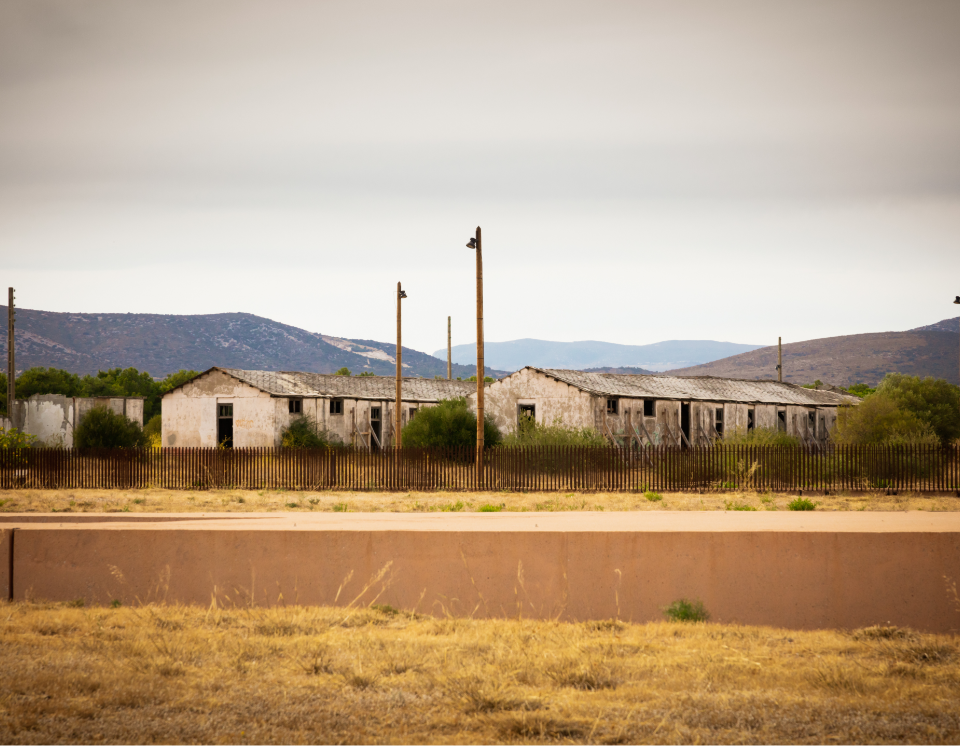 RIVESALTES CAMP MEMORIAL
The Rivesaltes Camp Memorial is a place of history and memories, a window onto the contemporary world
Inaugurated in late 2015, the Rivesaltes Camp Memorial was built amidst the remains of barracks that stood as silent witnesses to the fate of over 60,000 people. The mark left by these events is what makes Rivesaltes a unique site, one that attests to the major upheavals of the 20th century that affected France: the Spanish Civil War, the Second World War and the wars of decolonisation.
The Rivesaltes Camp Memorial is also housed in a unique contemporary building that earned its architect, Rudy Ricciotti, the Equerre d'Argent prize.
PERMANENT COLLECTIONS
Discover, understand, explore
The permanent collection aims to transmit the history of this camp, located in Southern France. In addition to witnessing some of the major conflicts of the 20th century, it also embodies the policies of that period regarding forced displacement and the control of certain population groups.